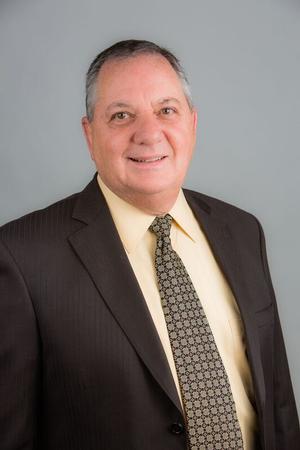 Paul
Walker
Partner, Investment Representative
Paul Walker is a partner of Parable Financial Network (PFN) .  He works out of our Waycross office as a Financial Advisor and he intends to continue pursuing excellence in assisting his clients to meet and exceed their life financial goals.  After 39 years of owning a profitable business, Paul developed a successful exit strategy in order to satisfy a God given desire to help others be successful in different stages of life. Paul has a Series 7 and Series 66 License and he has over 9 years' experience.
Paul grew up on a farm and attended High School in Blackshear, Georgia and he has a 4 year business and finance degree from Georgia Southern University.  He is happily married to Shan and they have 2 children and 7 grandchildren.  He acts as the Treasurer at his church and also at a local mission organization where he is very active.  His hobbies are anything outdoors especially when his grandchildren are included.  He was the owner of Sapp's Florist for over 39 years located in Waycross, Ga.
WHY WORK WITH  PAUL WALKER?
Paul believes that an early start makes a world of difference.  He says to plan early, plan often and plan well for a secure financial future.  Paul understands the transition from working into retirement and has navigated the emotionally difficult process.  He can assist in strategy tax estate planning and he is continuing his education  in ways to position clients in the most advantageous portflolio  possible in order to complete their financial life cycle  for their beneficiaries or estate.