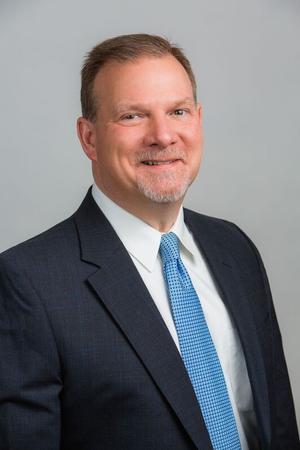 Patrick
Owens
Financial Advisor
Patrick Owens is a Financial Advisor at Parable Financial Network and has been in the financial services industry since 2004. Prior to joining Parable Financial Network, Patrick was an advisor at Edward Jones Investments and at two banks.
Patrick received a Bachelor of Business Administration degree from Georgia Southern University in 1994, working his way through college operating a small business.  After college, he operated his small window tinting business, worked in sales, then got his securities license. Working with people is the part he enjoys most of being a Financial Advisor.  "I enjoy educating and explaining various aspects of investing to prospects and clients, and absolutely love hearing people say, 'now I understand' or 'nobody ever explained it like that before'".  In a complex, and at times confusing industry, Patrick's ability to explain things in "plain English" often puts his clients at ease.
Patrick is engaged to the lovely Tish Garland of Brunswick. He was raised in Hazlehurst, Ga., spent fifteen years in Statesboro, Ga. and moved to Brunswick in 2001.  He is an elder and member of  Lighthouse Church, a member of the Golden Isles Shag Club, and on the board of Bolin's Heroes, a suicide prevention non-profit.
Why work with Patrick Owens?
Patrick loves to reduce or eliminate the fear and stress that sometimes accompany financial decisions.  By using simple analogies and speaking in non-technical terms, he enjoys helping clients understand their options, and make confident decisions with their investments.