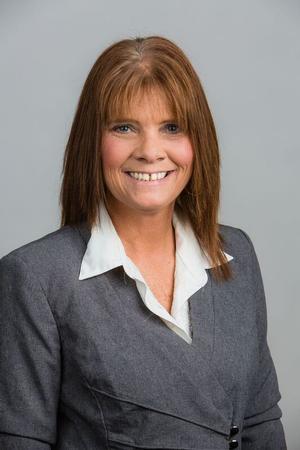 Jan
Elkins-Clark
Administrative Assistant
Jan Elkins Clark is the Administrative Assistant to Joey Cason, Paul Walker and Thomas Barnes.  She has been in the financial industry since high school and moved to investments in 2009.  She has been with Parable Financial Network since 2014.  Jan's role is assisting all the advisors, clients and prospects in anyway possible.
Jan is from Waycross Ga but resides in Darien Ga, with her husband, Randy.  They are members of Bay Harbor Church of God.   She graduated from CGCC in 2009 with a Business Administration degree.   Jan has 3 sons, Justin, Logan and Tyler and 2 grandsons, Brayden and Rylan.  Justin is a Marine, once a Marine always a Marine and Logan and Tyler are both studying nursing.
WHY WORK WITH JAN CLARK
Jan is a firm believer in follow up.  She believes everyone should be treated the way you would want your mom treated.  If you have questions, you will get answers.