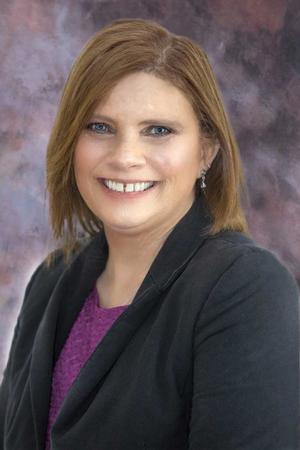 Jan
Elkins-Clark
Administrative Assistant
Jan Elkins Clark is the Financial Assistant  to Joey Cason, Paul Walker and Thomas Barnes.  She began her career in the financial industry after she graduated from high schoo in 1983.  While working for one of the local banks, Jan attended college at Coastal Ga and graduated with degree in Business Adminstration.  After graduating, Jan moved to another bank and another position as an Investment Banker.  This is where she begin her interest in investmenting.  She realized she was not properly taking care of her clients by not suggesting a meeting with one of the Financial Advisors.  
Jan is from Waycross Ga and now resides in Darien Ga, with her husband, Randy.  They are members of Bay Harbor Church of God.    She has 3 sons, Justin married to Lindsay , Logan married to Corrissa and Tyler who at this time is in his last year of nursing.  She has two grandsons, Brayden and Rylan, and they have their "GIGI" wrapped.  Family means a lot to Jan and she strives to be the best mom and GIGI possible.
WHY WORK WITH JAN CLARK
Jan is a firm believer in follow up. Years ago while working at a bank, she was told to treat everyone who walks in the door or calls in the way she would want her mom treated.  She really took this to heart.  Follow up is extremely important to you so that makes it important to her as well.    If you have questions, you will get answers or you will get that call back letting you know she is still working on solution within 24 hours.