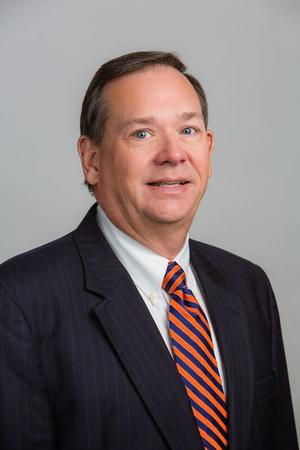 Financial Advisor
Thomas Barnes is a Financial Advisor at Parable Financial Network.  Thomas began his career in 1999 at Edward Jones but he left in 2010 to become an Independent Advisor.  Thomas remembers being told at age 16 by a neighbor what it means to be stockbroker.  Someone who takes people's money, invest it for them and make more money.  This conversation began the journey which took some years to develop.
Thomas graduated from Auburn University in 1986 with a Criminal l Justice Degree. Serving his community, he gain valuable knowledge and experience into working with people and building relationships.  He is a member of St. Simons Community Church and he is a co-coordinator through the church for the Dave Ramsey Financial Peace University Classes. He has been involved in many community organizations such as President of the Optimist Club.  He has 2 grown sons, Trey and Will and they reside in Brunswick Ga.
Why Work with Thomas Barnes?
Thomas has of love for teaching and providing financial advice for his friends, clients and prospects. He wants to help you in making wise decisions concerning the use of investment and legacy of the wealth God has entrusted you with.
Mobile Phone
(912)417-3610