Your Financial Goals are important to us because...
YOUR TALENTS MATTER! Matthew 25:14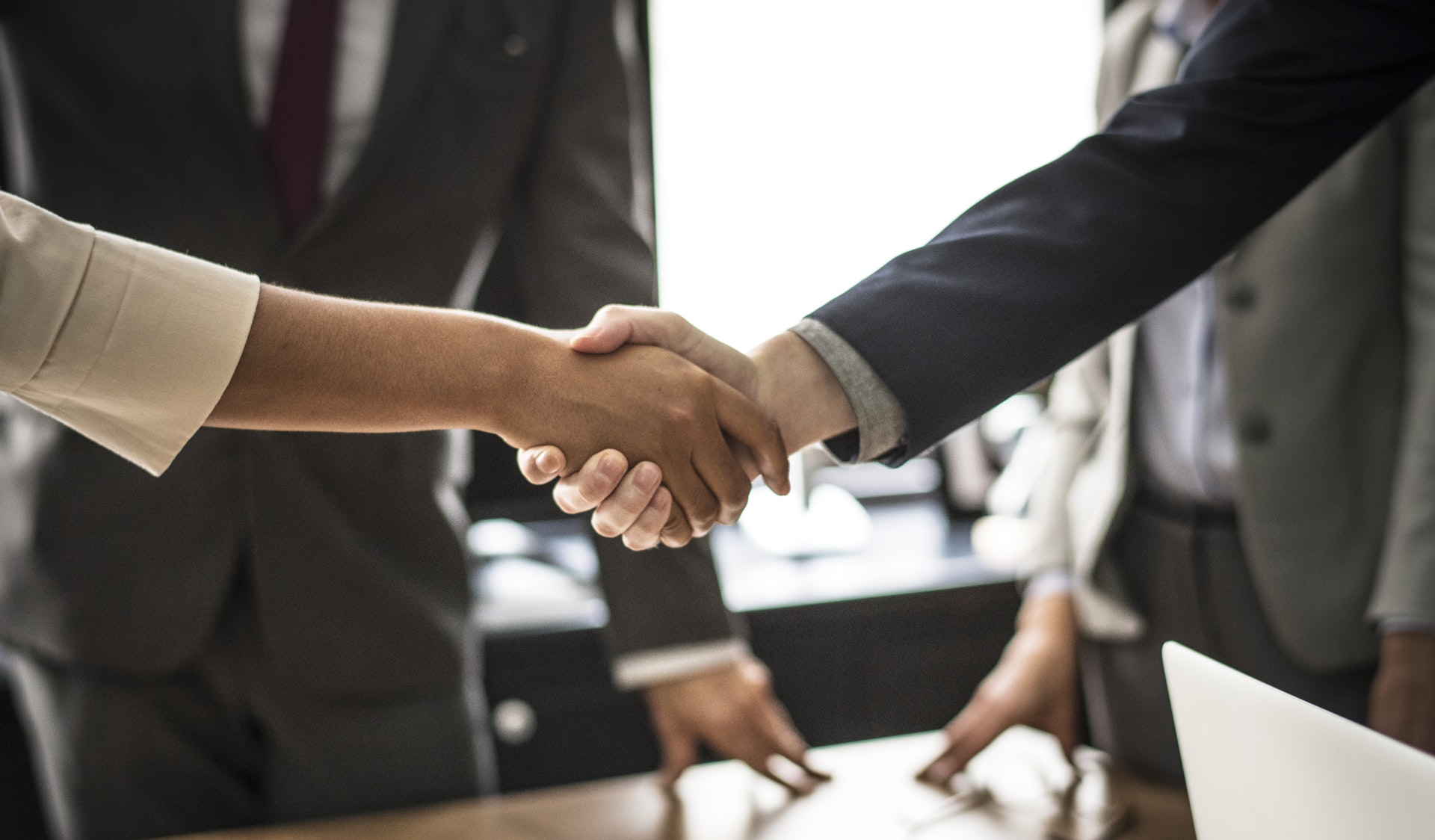 Passively managed index funds and actively managed funds can perform differently over different market cycles. Find out more about each.

Paying for college can mean borrowing money or risking savings. This article focuses on financial aid and the importance of informed academic choices.

Making benefit elections for next year? This article covers three key areas that require careful consideration during open enrollment.

2020's market volatility combined with holding stock in different-sized companies might help you diversify your equity portfolio at a discount.