Your Financial Goals are important to us because...
YOUR TALENTS MATTER! Matthew 25:14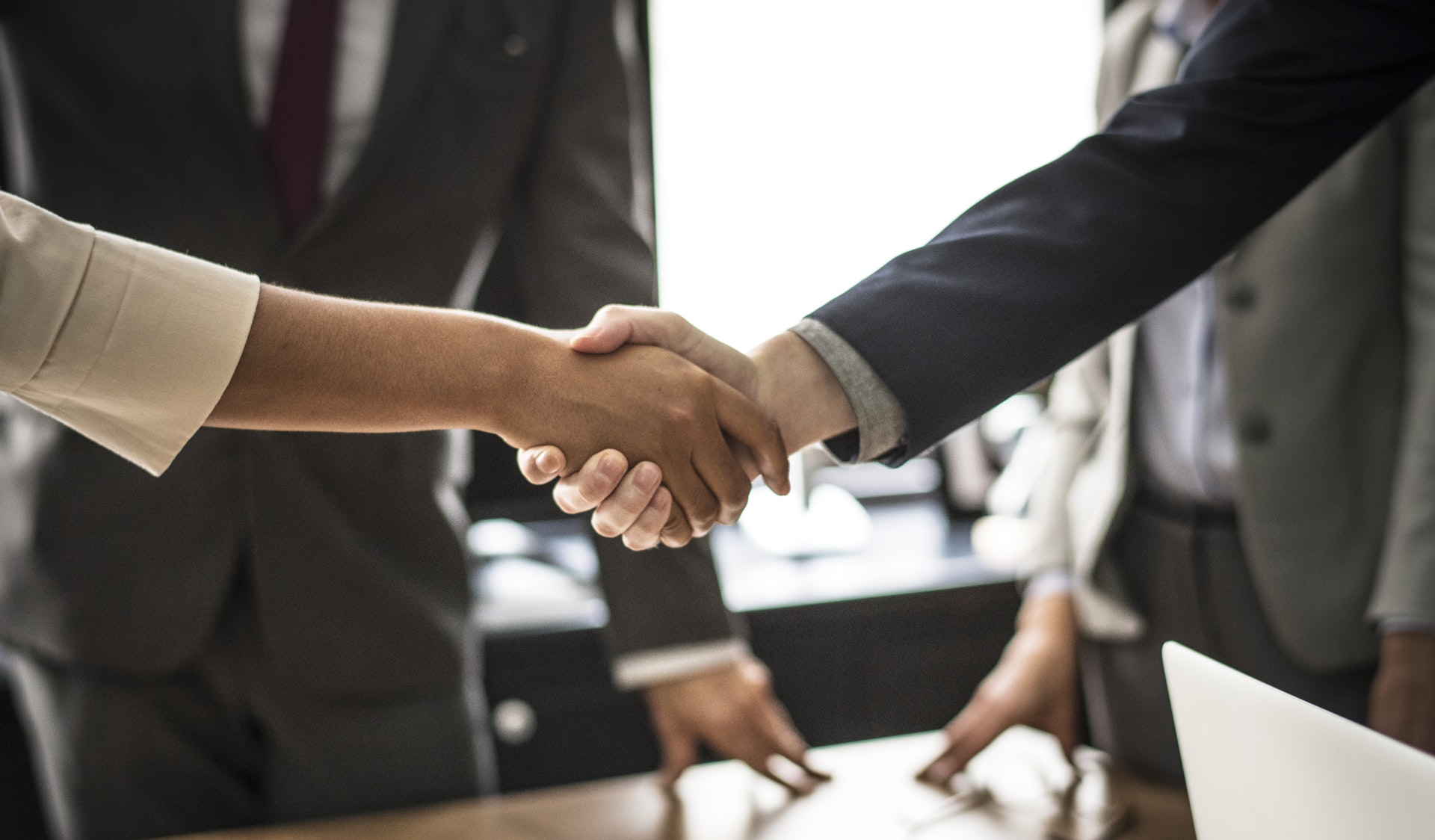 Do you know the potential benefits and risks of exchange-traded funds and how they differ from mutual funds?

Passively managed index funds and actively managed funds can perform differently over different market cycles. Find out more about each.

When deciding whether to gift assets now or transfer them to heirs at death, you need to understand step-up in basis and tax consequences.

The S&P 500 index recently saw the fastest recovery in its history following the COVID-19 bear market, but will the surge continue?