Your Financial Goals are important to us because...
YOUR TALENTS MATTER! Matthew 25:14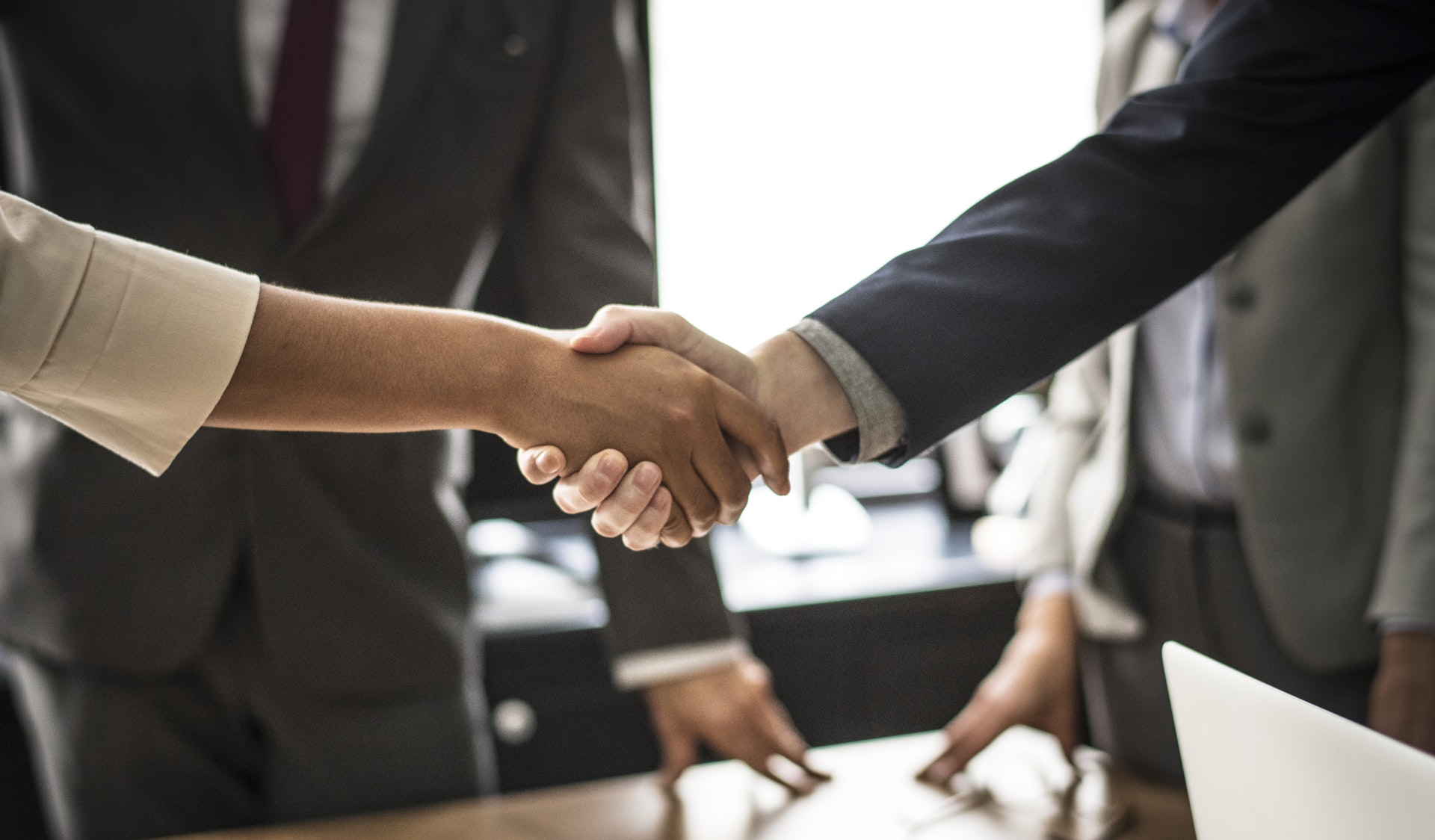 Use this calculator to determine whether you qualify for the different types of IRAs.

How much will it cost to pay off a loan over its lifetime?

Knowing your likely life expectancy is an important factor in making long-term financial plans.

Estimate the future value of your current savings.