Your Financial Goals are important to us because...
YOUR TALENTS MATTER! Matthew 25:14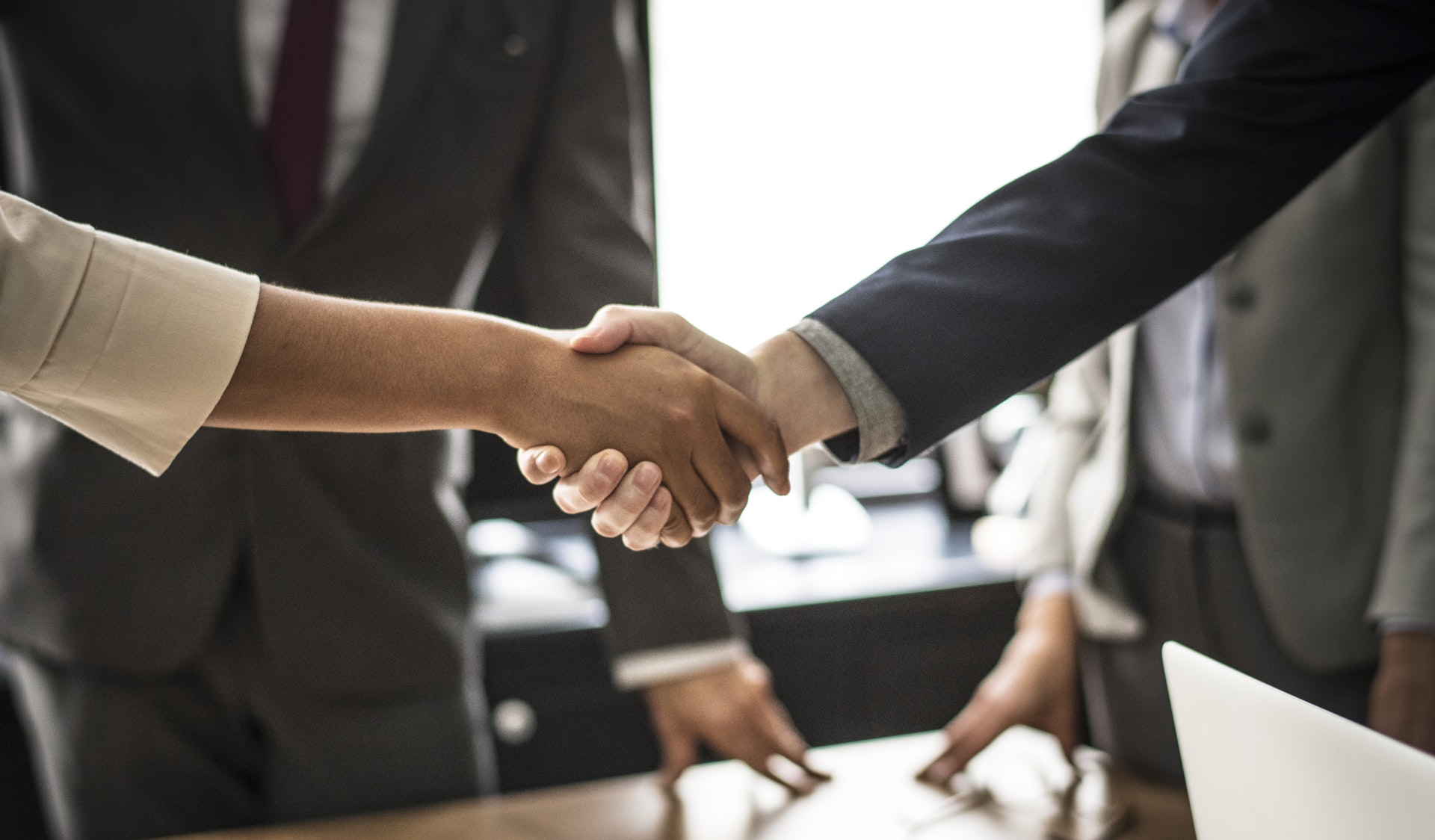 This article features a worksheet to help you estimate the savings you might need to generate your desired retirement income.

Paying for college can mean borrowing money or risking savings. This article focuses on financial aid and the importance of informed academic choices.

The Federal Reserve's "Beige Book" provides a broad overview of the economy that is often essential for making economic policy decisions.

Do you know the potential benefits and risks of exchange-traded funds and how they differ from mutual funds?
This Cash Flow Analysis form will help you weigh your income vs. your expenses.

Estimate the annual required distribution from your traditional IRA or former employer's retirement plan after you turn age 72.

A balance sheet summarizes your assets and liabilities and reveals your net worth.

Will you be able to afford nursing home care?