Welcome to our Web site, where you'll find a wealth of information in the form of newsletter articles, calculators, and research reports.



We hope your visit will help you understand the opportunities and potential rewards that are available when you take a proactive approach to your personal financial situation. We have created this Web site to help you gain a better understanding of the financial concepts behind insurance, investing, retirement, estate planning, and wealth preservation. Most important, we hope you see the value of working with skilled professionals to pursue your financial goals.
We're here to help educate you about the basic concepts of financial management; to help you learn more about who we are; and to give you fast, easy access to market performance data. We hope you take advantage of this resource and visit us often. Be sure to add our site to your list of "favorites" in your Internet browser. We frequently update our information, and we wouldn't want you to miss any developments in the area of personal finance. Thank you and may God bless you!
Joey Cason and Paul Walker, Owners and Advisors
Thomas Barnes, Patrick Owens, Advisors
Jan Elkins Clark-Adminstration
NEW QUOTE ADDITION! We have added a new link to our quotes,
Illinois Mutual Insurance Quoting. Please take advantage of this link and if you have any questons, please call the office, (912)387-0111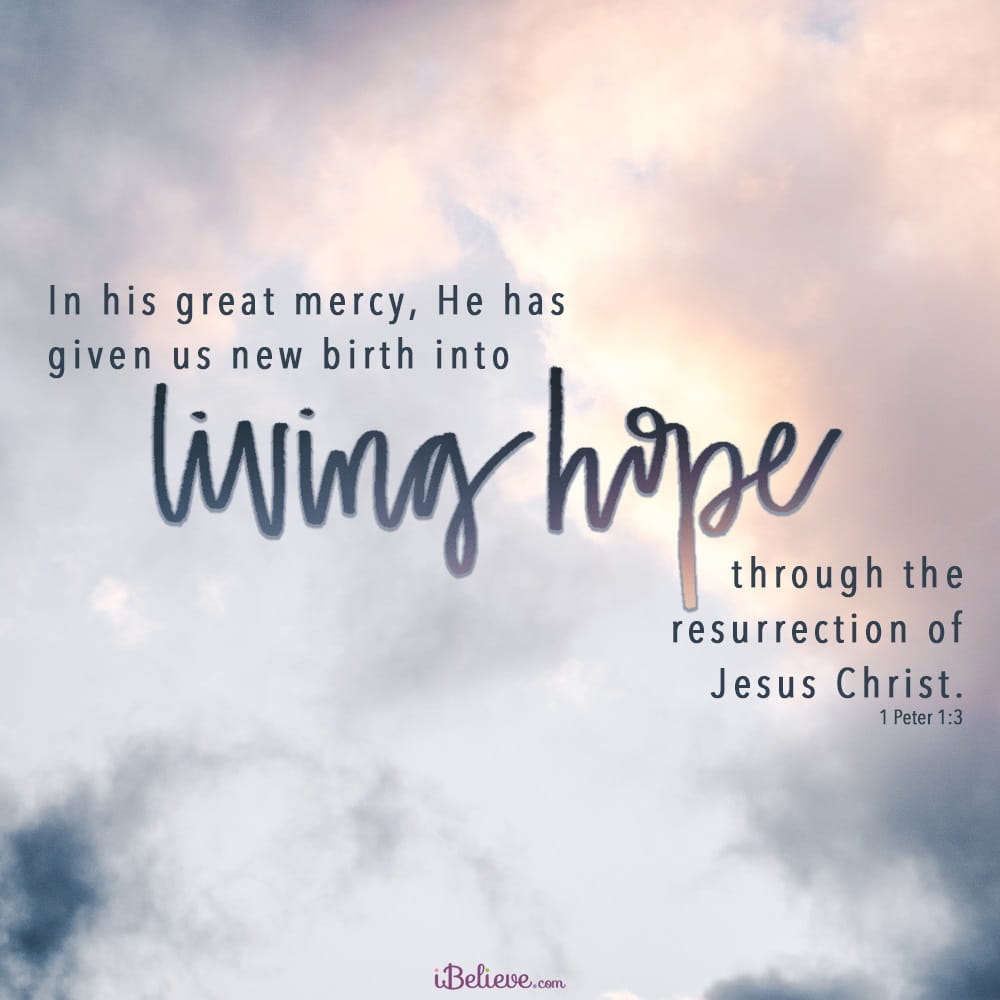 Devotion for 08/12/2019
The Shepherd is With You
JENNIFER ROTHSCHILD
"The LORD is my shepherd, I lack nothing." Psalm 23:1 (NIV)
I was terrified. I can bungee jump and manage airports and flights alone — and I'm blind! But … just let the dentist tell me I need a root canal, and oh girl, I collapse into a puddle of panic and tears.
That's what happened. When the dentist broke the news, I reacted with an unfiltered, unrehearsed, unexpected meltdown just like a 5-year-old — except worse, because I am in my 50s!
So, days later, when it was finally time for the procedure, I had worked myself into a full-blown nervous wreck.
Laying in the endodontist's chair with my heart racing, I prayed. I tried to talk myself out of my unreasonable fear. But it didn't work.
When the endodontist entered the treatment room, I was covered with sweat and trying not to hyperventilate. I felt embarrassed to be so nervous and afraid. It felt silly making such a big deal out of such a little thing. No one has ever died from a root canal, for heaven's sake!
As the procedure began, with drills buzzing and my blood pressure rising, I silently quoted Scripture.
"Cast all your anxiety on him because he cares for you" (1 Peter 5:7, NIV).
And, "The LORD is my shepherd, I lack nothing" (Psalm 23:1, NIV). Another translation says, "The LORD is my shepherd; I shall not want" (ESV).
But, sister, I did want — I wanted to get out of that chair! I just needed to get myself together and control myself!
Have you ever felt that way?
I felt as needy as a sheep. Yet, as the procedure took place, I began to focus more on what I had instead of what I thought I needed. And, I began to feel cared for by my Shepherd.
I realized I misunderstood my true need. You see, I thought I needed to be in control; what I really needed was to be cared for. I thought I needed to be brave; what I really needed that day was to be held.
My friend, you may think you need to be in control, when what you really need is to be under God's care.
You may have situations and seasons in your life that are far more consequential than an ordinary root canal.
You may have situations that bring out your fear. You have endured — or you may be right in the middle of enduring — a season that makes you feel so small and needy. You may feel alone and fragile, but you are not abandoned.
God not only cares about you, but during those times, He cares for you. He attends to your needs; He watches over your heart. He cares for you like a shepherd cares for his sheep.
Psalm 23 is God's way of saying, "I made you to need Me. I am with you no matter what."
In every situation, in every season, your Shepherd is with you. In the green pastures and beside the still waters, He is with you. Down life's paths and through dark valleys, He is with you. In dental offices and at the cemetery, during the chemo treatments and in the delivery room, He is with you. At the table of blessing and in His house forever, He is with you.
That is the message of Psalm 23. The Shepherd is with you.
And, when we truly grasp who He is and what we have in Him, that's when we can relax and say, "I lack nothing because I have my Shepherd."
Dear Lord, I long to experience Your presence today. Carry me when I feel I can't carry on. Show me my true needs, and remind me that in You, there is nothing I lack. Thank You for making me safe with You and teaching me that my vulnerability is not a liability because You made me to need You. In Jesus' Name, Amen.
Shopping for CD rates? Please call us at (912)387-0111 . We have very competitive rates which are also FDIC insured. Please note that CD rates may change during the day based on market conditions.
May the Lord smile on you and be gracious to you.
May the Lord show you His favor and give you His peace.
Number 6:24-26
Estimate the potential cost of waiting to purchase a long-term care insurance policy.

Estimate how much would remain after paying income taxes and penalties if you took an early distribution from a retirement plan.

How much will it cost to pay off a loan over its lifetime?

Estimate the annual required distribution from your traditional IRA or former employer's retirement plan after you turn age 70½.