Your Financial Goals are important to us because...
YOUR TALENTS MATTER! Matthew 25:14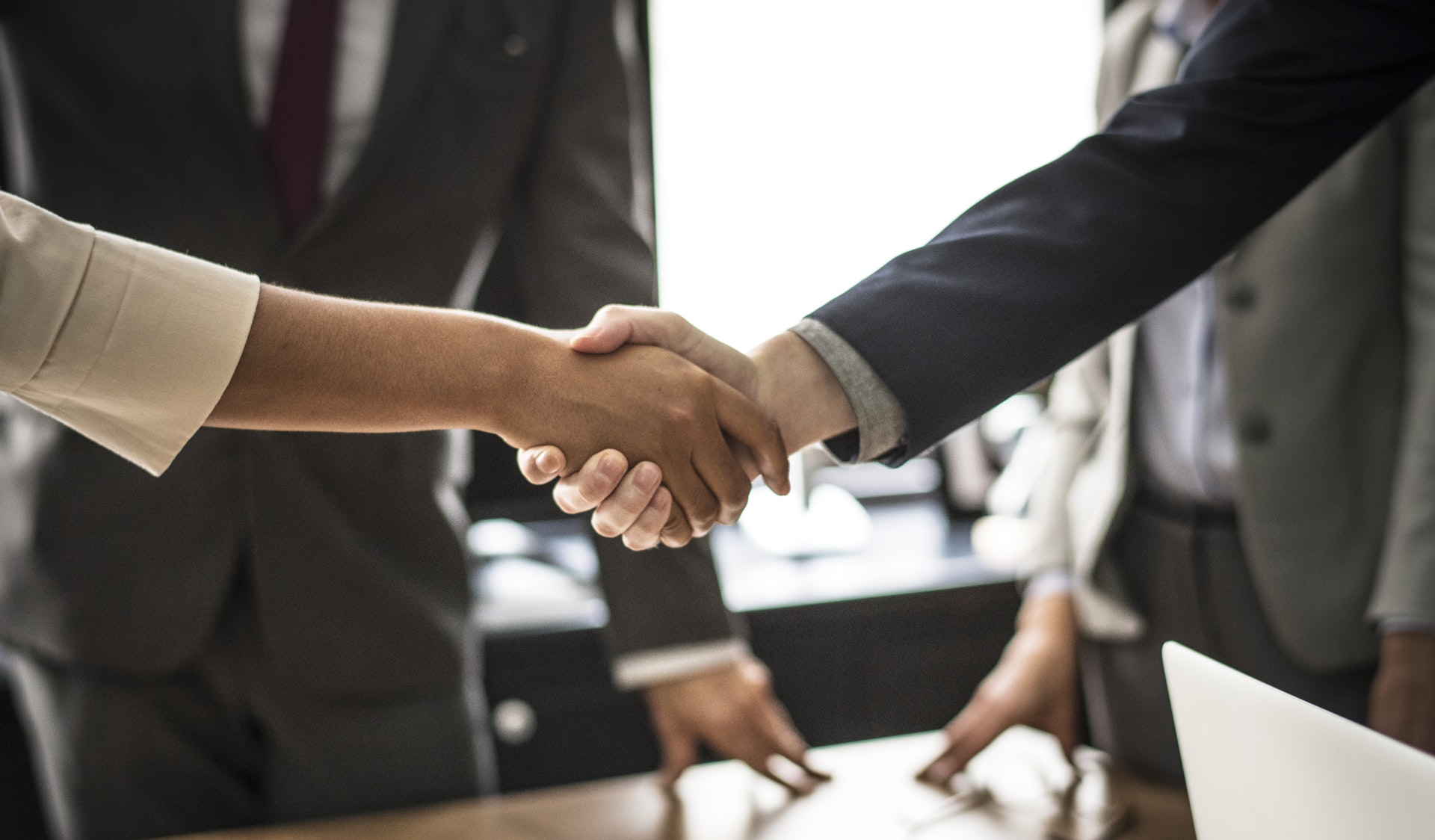 Solo 401(k) plans and SEP IRAs may help small-business owners and the self-employed shelter more income from taxes and save for the future.

Discover how to give a substantial gift to a favorite charity while receiving a flow of income during your lifetime.

A discussion of the important provisions in the SECURE Act that could affect retirement, tax, and estate planning strategies.

As a small-business owner, do you know the types of coverages that may or may not be included in a standard business owner policy?